#StrongWomenWednesday: Jennifer Pharr Davis
World-renowned hiker Jennifer Pharr Davis has become a household name in outdoor communities across the East Coast and beyond! Jennifer is one of our featured #StrongWomen for many reasons, including her athletic and endurance accomplishments, her success as an author and entrepreneur, and especially for this goal of hers: to make the outdoors "enjoyable and accessible" for everyone, from all walks of life. Jennifer shows Courage, Confidence, and Compassion through her hard work and collaboration with her family, on and off the trails, and by giving back to her community in a variety of ways.
During her hiking career, Jennifer has logged over 13,000 miles on six continents. She has completed at least one hike in all 50 states of the U.S. with her husband and daughter. She has held at least four hiking records, including the overall Appalachian Trail thru-hike record of 46 days, 11 hours, and 20 minutes (for a hike that's almost 2,200 miles long!). Jennifer is the first and only woman to hold that record. She has been named a National Geographic Adventurer of the Year and Blue Ridge Outdoors' Person of the Year.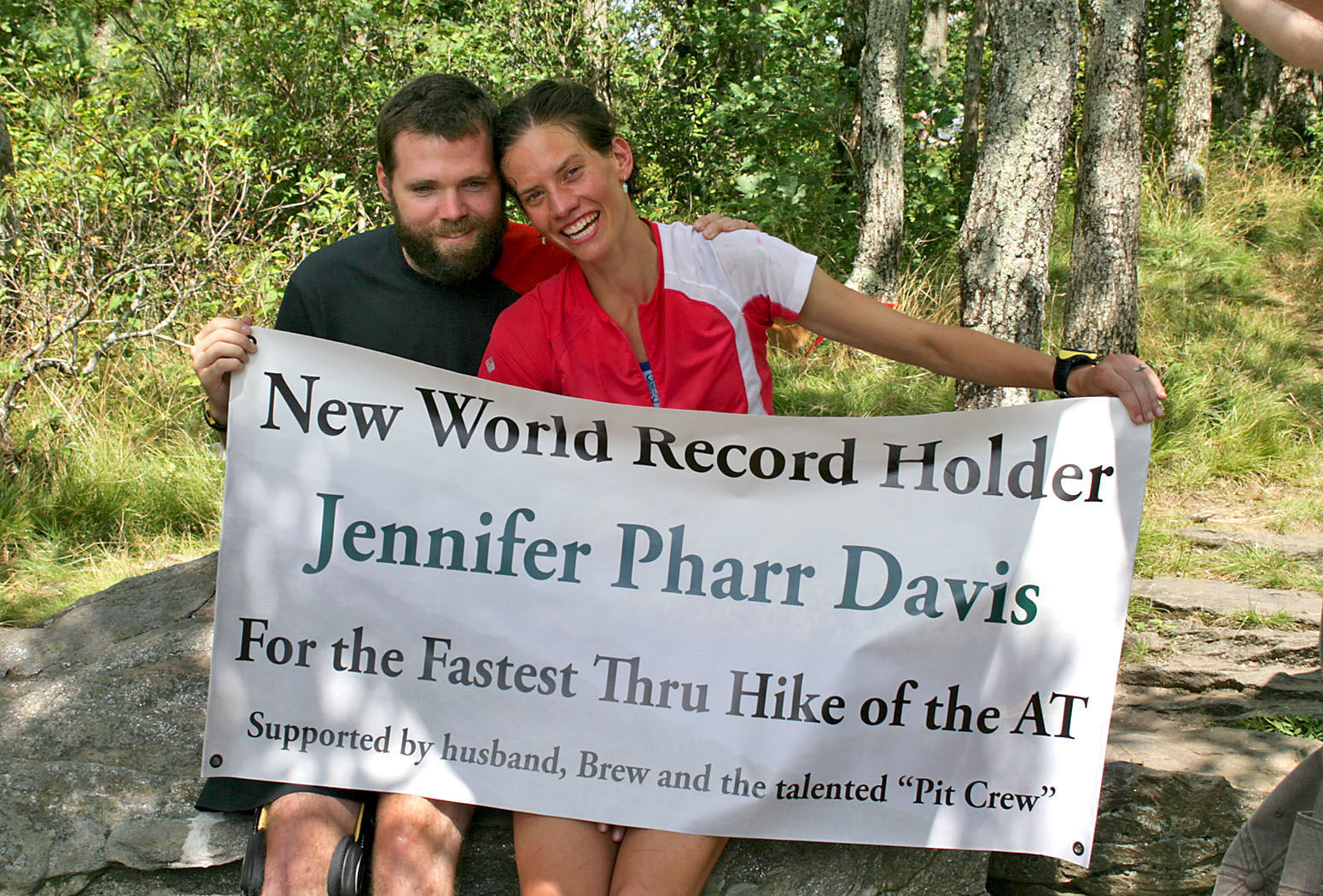 Photo credit: Barbara Pharr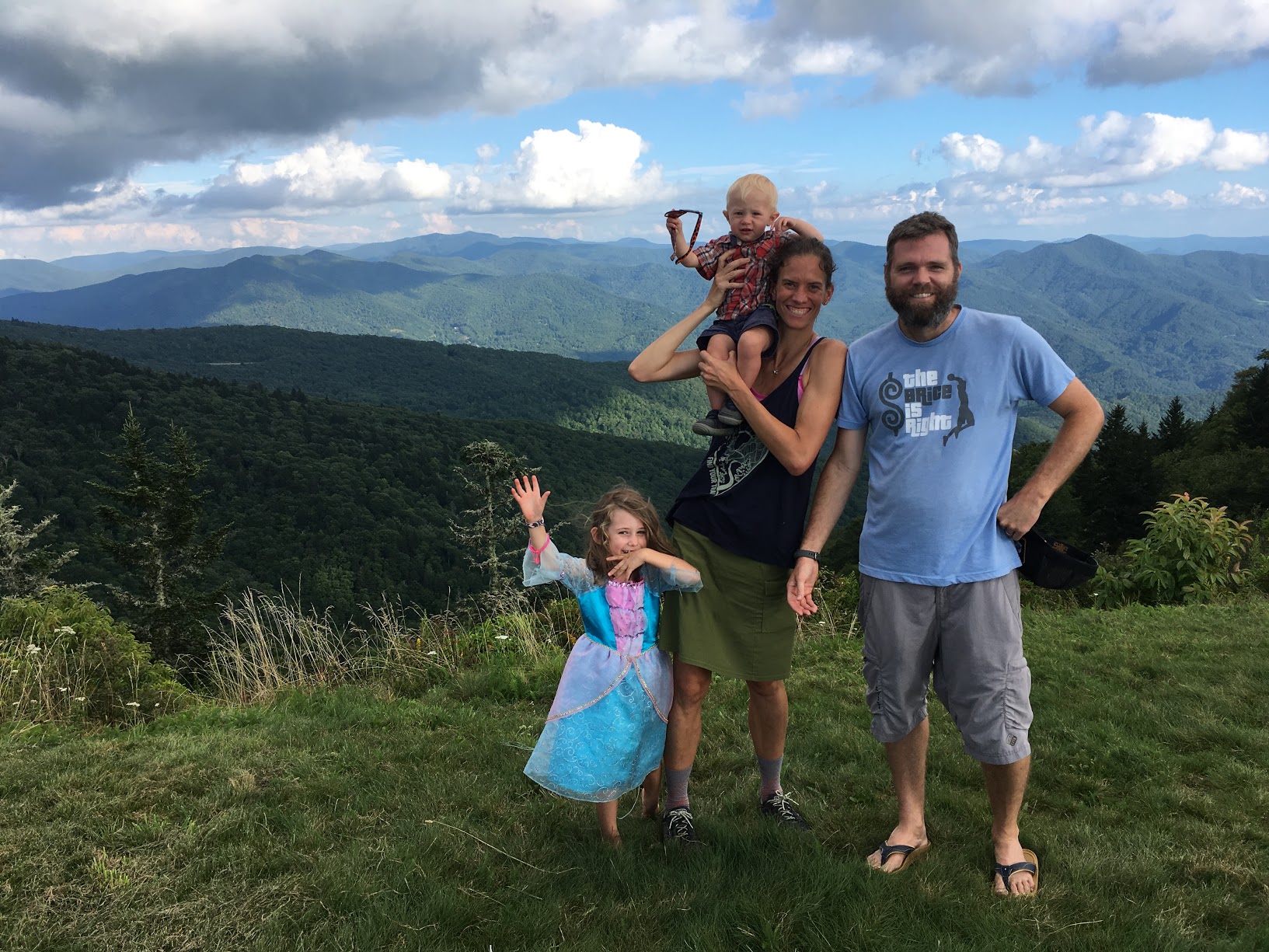 Photo credit: Jennifer Pharr Davis
In one interview about her record-setting hike of the A.T., Jennifer says, "It taught me I was more resilient than I thought I was, and more capable than I previously believed." At GEMS, we're all about using the outdoors and backcountry skills to teach and learn these personal lessons about ourselves, too. This value is something shared by Jennifer's company, Blue Ridge Hiking Company, as well. The company was founded on the belief that "the trail is there for everyone at every phase of life." Jennifer opened the company with her husband, Brew, to share their love for hiking by offering backcountry guide services for all people – regardless of gender, age, or ability. Jennifer's positive attitude, perseverance, and passion for including others in outdoor activities make her an honorary GEMS girl and one of our favorite #StrongWomen!
Do you know a girl who might be interested in challenging herself on the Appalachian Trail like Jennifer Pharr Davis? If so, turn her compass toward these backpacking-based GEMS summer adventures: GEMS 2: Digging Deeper and GEMS: Polishing Up!